Acupressure Reflexology Socks
Description
The foot has over 7,000 nerve endings, also known as reflex points. When various reflex points are stimulated, they induce a healing response. With repeated practice, these channels of blocked energy can be cleared resulting in improved overall health.


These acupressure socks display the correct locations, letting you find the right massage area. It is suitable for home or massage salons. The socks are made of cotton, breathable, moisture-wicking, and comfortable to wear.
A good fit for beginners, to quickly learn about reflexology points.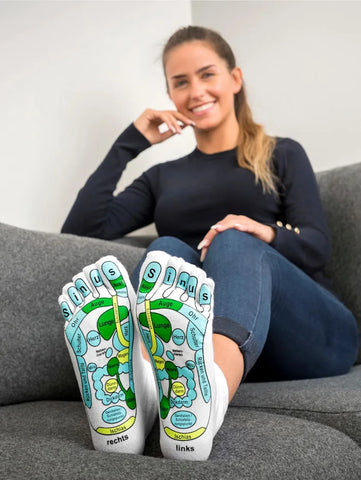 An intimate gift 
for mom, dad, grandpa, grandma, and other family members, to 
care for their health.
Reflexology Zones Are Clearly Identified
Use the easy-to-follow diagrams and locate the corresponding organs and systems of the body.
Promotes Healing
Can
 assist and promote body healing by acupressure treatment through the feet.
High-Quality Cotton
Breathable
Moisture-Wicking
Comfortable & Long Lasting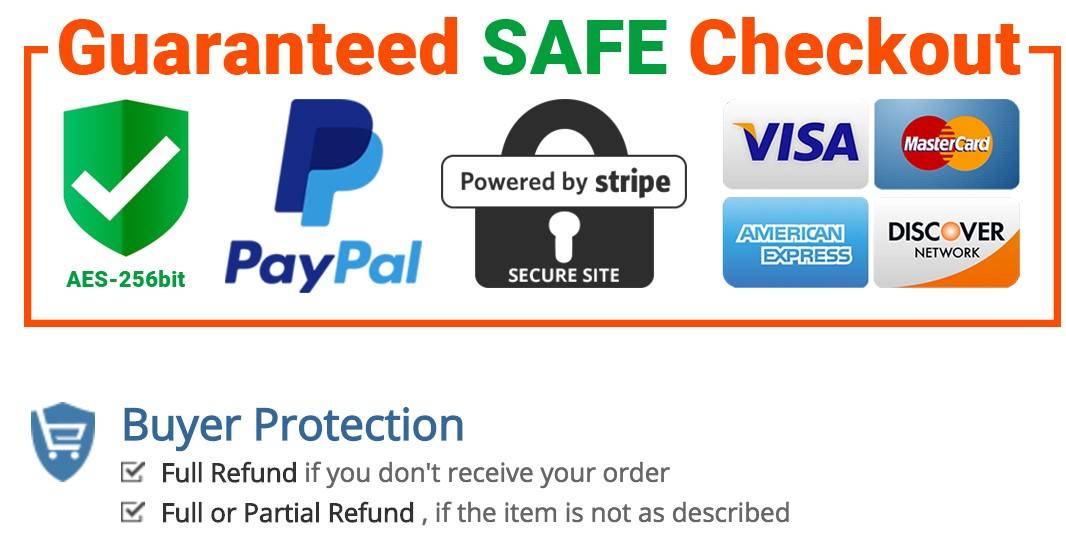 Reviews (0)
Only logged in customers who have purchased this product may leave a review.