Face Lifting Slimming Strap
Description
Get rid of your double chin and slim down your face with our Face Lifting Slimming Strap.
No painful diets, hours on the treadmill, or tedious face exercises needed.
Slim down your chin up to 1cm with ONLY 1 USE from the Comfort of your home!
FACE FAT CAN'T BE HIDDEN
When we start gaining weight we start feeling insecure, we'd rather stay home than going out, we stop wanting to appear in pictures, and we dislike almost every picture we appear on.
We can easily hide extra weight on our stomach with a loose t-shirt or a jacket, but when it comes to our face; that's very noticeable!           
We can't hide it!    
By using the Face Lift Slimming Strap for 30-60 minutes 3-4 times a week, you'll start noticing chin and face fat reduction with every use by boosting your lymphatic system and releasing toxins and stored sodium through sweat.
The Face Lift Slimming Strap will also perform skin tightening through frequent use restoring loose and sagging skin by reshaping the facial contour and delivering long-term firming results. 
Features:
✅ Easy to Use – Our slimming strap is easy to use, wear it for 30-60 minutes and take it off! As easy as it is.
✅ Flexible and Safe – Our slimming strap is well made and has an elastic V line facelifting which is bacteria free and radiation-proof. This is mild to all skin and will not cause any allergic reactions.
✅ Double Layer Feature – This V line face slimming strap has double layers. One layer tightens the chin and the other layer clings to the upper part of the neck, which is not only durable but also has a better face-lifting effect.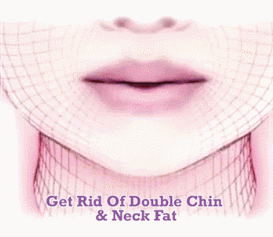 ✅ Innovative Face Slimming Feature – This face strap can effectively fix the face contours, improve facial wrinkles to the maximum extent, making your chin thin, reducing double chin. Thus, slimming down your face.
✅ Face-lifting Anytime – This face strap can be used when you are doing homework, reading books, watching TV, having phone call with your friends, or whenever you want.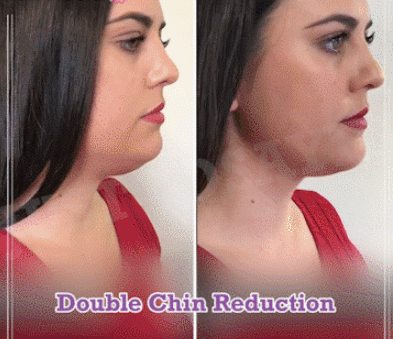 How to Use:
1. Wash your face clean.
2. Wear it for 30-60 minutes.
3. The skin will start to sweat as it is warm.
4. Wash your face again.
No More Double Chin 

Adjustable to All Head Sizes

Slim Down Up to 1cm Per Use

Tighten Your Face Muscles

Lose Face Fat

No Exercise Required

Do It From The Comfort Of Your Home

 
Reviews (0)
Only logged in customers who have purchased this product may leave a review.
Related products