Description
Take Your Golf Game to The Next Level!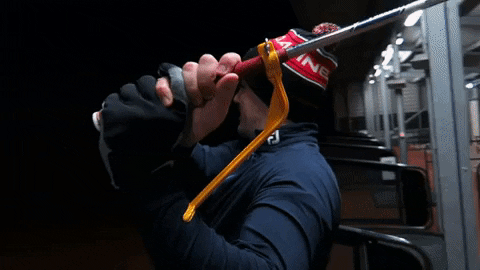 Don't get sucked into the hype of another useless training aid. But this Golf Swing Training Aid will absolutely be your favorite training aids!
It's a pretty simple tool that does the job it was made to do. It'll work on your wrist movement, tempo, and improve your lag. This lightweight, inexpensive piece of kit can do a great job to help with your backswing, improving your swing path and get you using your hands more efficiently.
FEATURES:
More description about our Golf Swing Training Aid-
⛳Correct Your Swing Position- The Golf Swing Training Aid conditions your body for the right swing position, maintaining wrist position and swing angle throughout the backswing, and staying on the swing plane with the correct forearm rotation.
⛳Muscle Memory- This aid forces your body to memorize the correct posture throughout your swing! The only way to achieve consistency in golf is to let your body and muscle remember what the correct wrist position is for a perfect impact, and that is exactly what this training aid designed to do. With only a few practices, your body will automatically respond with the correct swing positions on the golf course.
⛳Significant Improvement– By correcting your swing posture, you will take less power to send the ball further to a greater distance. Your golf buddies will notice your swing changes on the golf course and will want to know how on earth you improved so fast.
⛳Comfortable Design- Made of soft plastic with a certain degree of elasticity, to gently keep your arm locked. It will make you more adapted and give you more comfortable using experience.
⛳Universally Applicable- This training is suitable for golfers of all stages, whether you want to correct your own posture, or as a beginner, you can use this swing corrector to help you train.
SPECIFICATIONS:
Color: Yellow
Material: Plastic
Size:

25cm*8cm*5cm
PACKAGE INCLUDED:
1 x Golf Swing Training Aid
Reviews (0)
Only logged in customers who have purchased this product may leave a review.
Related products