High Waist Fleece Pantyhose 👧✨ 50% OFF NOW! ✨👧
Description
Beat the chill this season with our new fleece-lined leggings. Single size design. Most suitable for women between 40-85 kg ( 80lbs – 190lbs ). Try it. Style it. Rock it. If you aren't in love, return or exchange them within 60 days. 

Buttery Soft, Beautifully Warm
Wrap Your Legs In Fleece!
Cold legs can make a miserable day even worse. So beat the chill this season with our new high waist fleece leggings.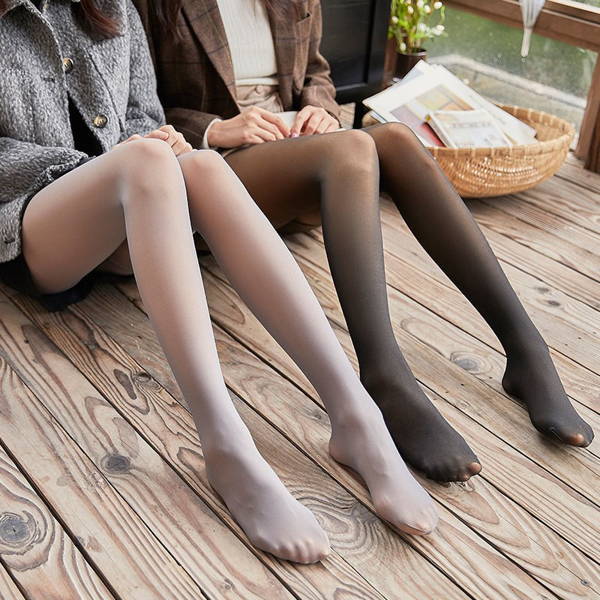 Form Fitting Exterior, Magical Interior
comfort, warmth & flexibility
Get comfort, warmth & flexibility without spending a fortune! Try them out today completely risk-free!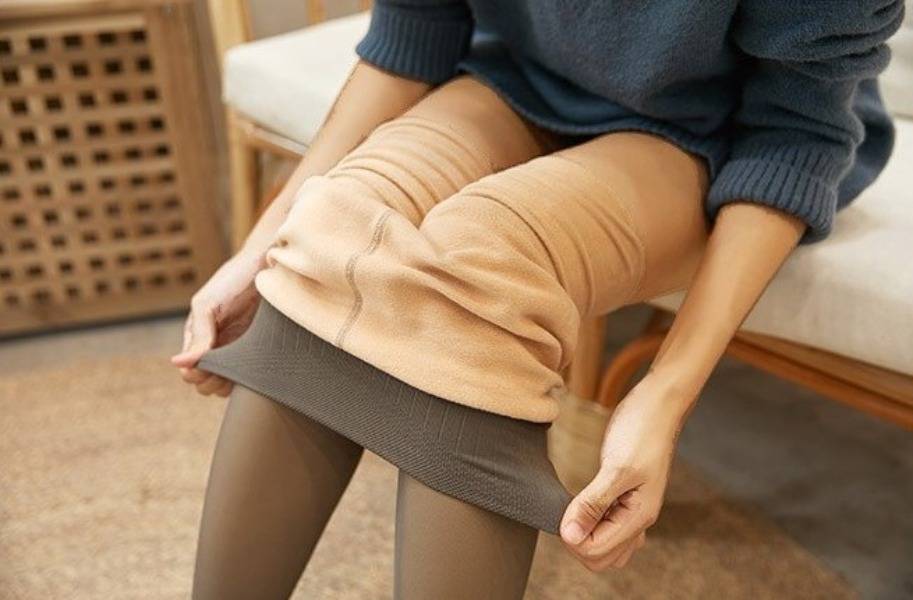 Our Supportive High waistband prevents slipping & bunching!
Our plush fleece fabric hugs your skin like a soft & cozy blanket!
Our Blend of Polyester & Lycra helps to wick moisture from the skin!
Squat to your heart's content without worrying about the transparency!

PACKAGE INCLUDES
1 x High Waist Fleece Pantyhose
Reviews (0)
Only logged in customers who have purchased this product may leave a review.
Related products